"Gimme a Chance" is the second track by Azealia Banks off of her debut album "Broke with Expensive Taste."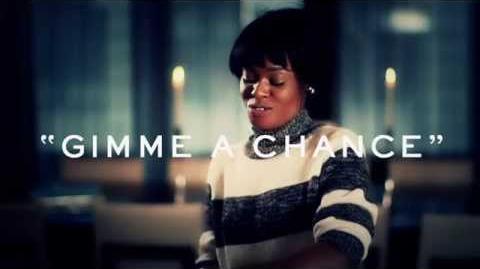 Background
Edit
This track first appeared on Banks' earliest mixtape Before the Expensive Taste, but with different verses. Both versions of the song sample "Knock That Door" by indie rock band Enon.
Check out the mixtape version here.
.
Ad blocker interference detected!
Wikia is a free-to-use site that makes money from advertising. We have a modified experience for viewers using ad blockers

Wikia is not accessible if you've made further modifications. Remove the custom ad blocker rule(s) and the page will load as expected.